Low cost titanium water level loggers now available
May 22, 2019
 As part of our continued growth, we happy to introduce the new Rugged TROLL 100 water level loggers into our water level logger range. The units are made from a corrosion resistant titanium construction, which makes them ideally suited for monitoring in the harshest environments recording water level, pressure and temperature.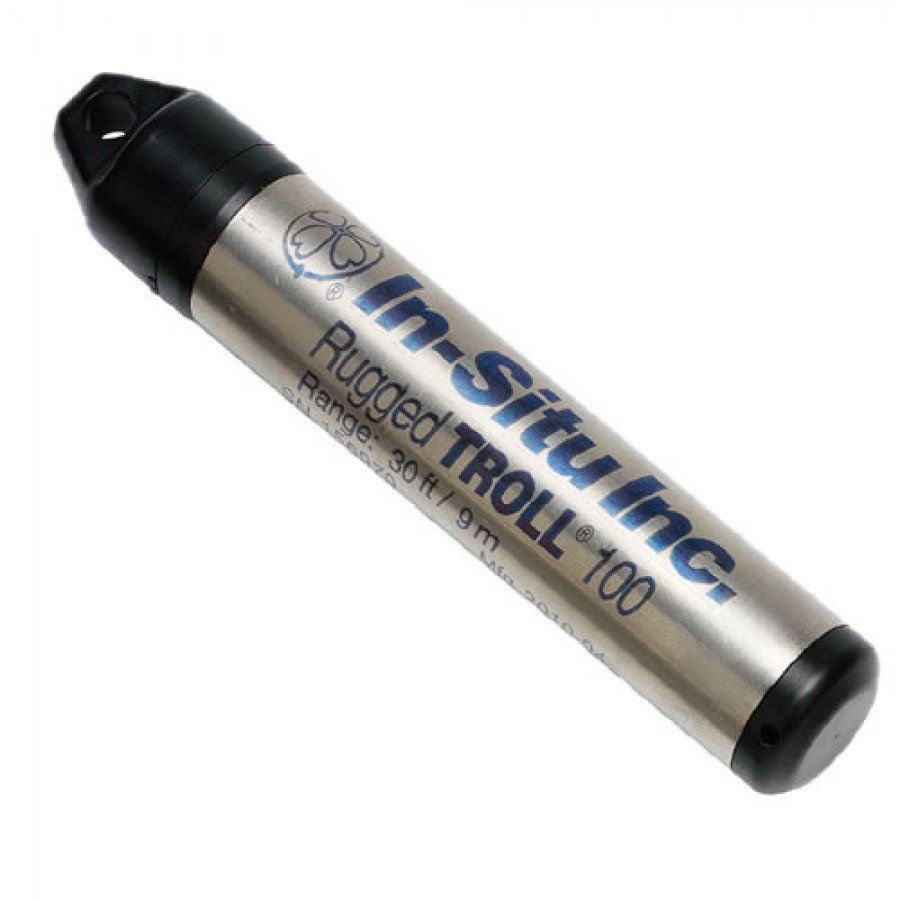 The Rugged TROLL 100 can be used for a variety of water level monitoring application including ground
water, surface water, coastal, landfill, flood events and stage flow monitoring applications.
The level loggers have been designed for long term monitoring deployments, where the devices can be left to record data to their internal data logger. The Rugged TROLL 100 units can easily be deployed on suspension cable. Data collection from the units can be achieved using a docking station with PC or wireless Rugged Troll Com which allow for configuration and data download via Bluetooth. Data can also be collected by a mobile phone via the VuSitu app available via the Google® Play Store or the Apple® App Store.
To achieve the best possible accuracy we recommend also using the Rugged BaroTROLL with all Rugged Troll 100 devices, as the device will compensate for barometric pressure changes.
For more details on the devices please contact our sales team – mail@bellenviro.co.uk